Protect Your Kidneys Program
We know you are taking action to care for your kidneys. To help, our Protect Your Kidneys Program gives you the following benefits:
A Care Team to support your kidney health needs.
Referrals to health coaching for kidney health.
Health education materials related to kidney health.
Our Kidney Care Team will work closely with your doctor and pharmacy. We are ready to help you keep your kidneys healthy.
Learn more about chronic kidney disease or CKD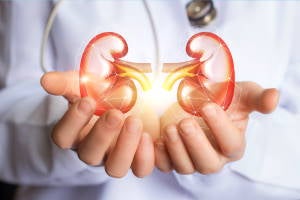 Your kidneys filter or clean your blood. Among other work, they also help control blood pressure and bone health. CKD happens when the kidneys are damaged and cannot clean blood as well as they should. When this happens, waste from blood remains in the body and can cause other health problems.
It usually does not go away.
There are several stages of CKD.
Most people don't find out they have it until the later stages of CKD.
It is best to seek help early if you have CKD.
Being at risk means you are more likely to get CKD. You have a higher risk if you have diabetes or high blood pressure. Other risk factors of CKD are:
A family history of kidney disease.
Heart disease.
Older age.
Race or ethnicity. If you are Black or African American, Hispanic or Latinx, Asian-American, Pacific Islander, or Native American.
In early CKD there are no symptoms. Symptoms are a sign of being in later stages of CKD. Here are a few symptoms that show kidney disease may be getting worse:
Feeling tired or weak.
High blood pressure.
Swelling in the legs and feet.
Weight loss.
Loss of appetite.
Keep Your Kidneys Healthy
Fortunately, there are many things you can do to take care of your kidneys. Talk to your doctor and see if you qualify for a blood and urine test to check your kidney health. Change the things you CAN change.
Learn more about keeping your kidneys healthy with the following resources.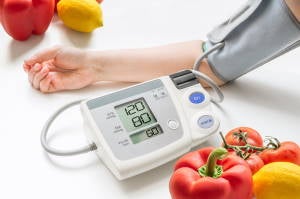 Know your blood pressure ->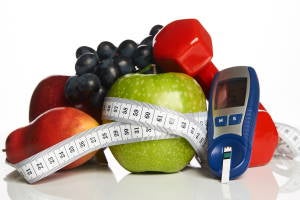 Get tested or treated for diabetes ->
Steps to manage your diabetes for life
Diabetes and Smoking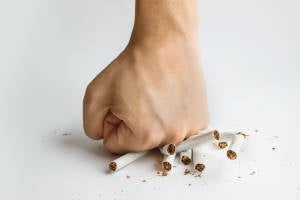 If you smoke, quit ->
Ten tips for quitting smoking
Benefits of quitting smoking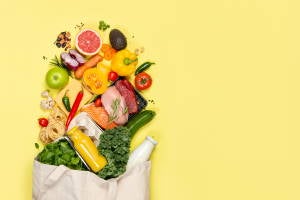 Choose healthier foods and drinks ->
Small changes for health eating


Make every sip count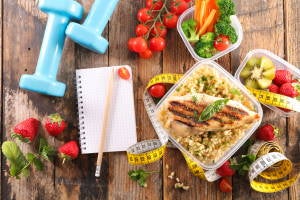 Keep a healthy weight ->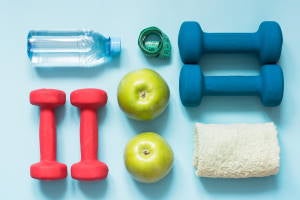 Exercise regularly ->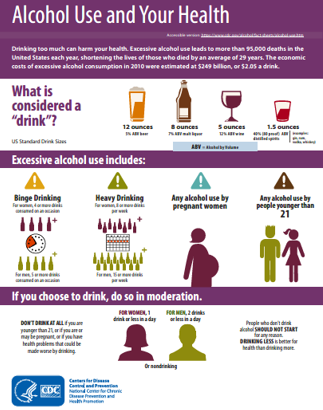 Do not drink too much alcohol ->
Members with specific needs are eligible for these programs. Services are free and members can decline to participate at any time.
For more information about our Protect Your Kidneys Program:  
Call: 1-866-292-0010 (TTY 711) 
Office hours: Monday to Friday, 8 a.m. to 5 p.m. PST 
E-mail: populationhealth@prospectmedical.com
Health education materials are posted with permission from authorized agencies and organizations. References for content on CKD: KDIGO-Clinical Treatment Guidelines, CDC-CKD Disease Initiative, and American Kidney Fund-Causes and Risks for CKD.