Population Health Programs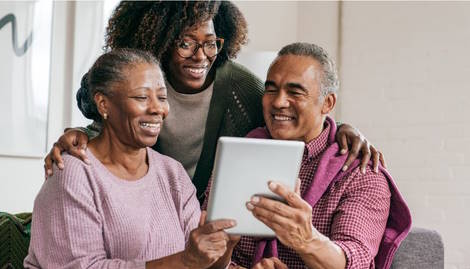 Our population health programs support members who have certain life-long health conditions.
In addition to other benefits, our Population Program Care Teams will work closely with members and their doctors to coordinate care.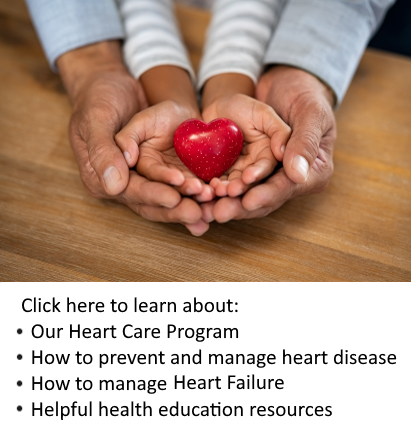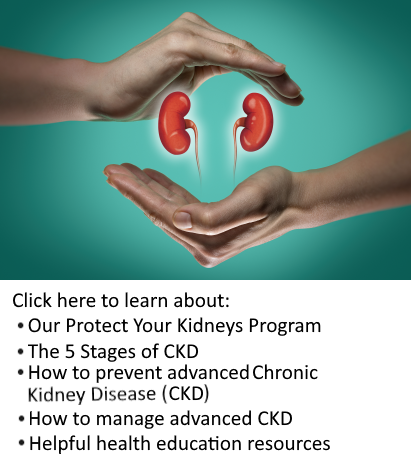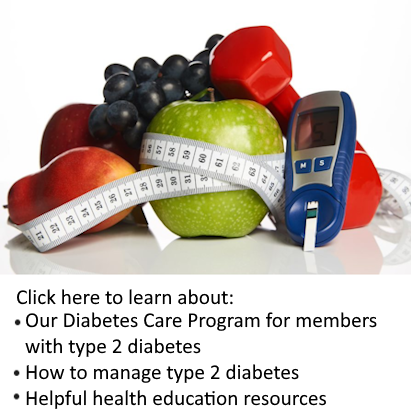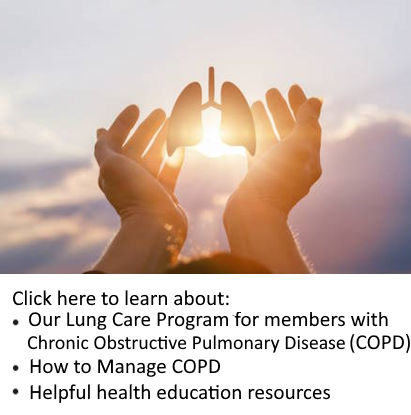 Learn more about your rights and expectations as a participant of our Population Health Program.
Please contact your health insurance company if you have any feedback or complaints regarding your health care services.
For more information:
Please call: 1-866-292-0010 (TTY 711)
Office hours: Monday to Friday, 8 a.m. to 5 p.m. PST
E-mail: populationhealth@prospectmedical.com